Industrial Psychology and Counseling
Helping companies reshape and grow
Helping individuals evolve and lead accomplished lives
Offering targeted seminars to overcome daily issues
Asimina and her team managed to help us overcome issues of work-related stress and overall increase work engagement. Her input was valuable and her recurring check-ins help us stay on track.
– TSAKIRIS MALLAS –
Mindshift was able to simplify the process of recruitment and talent acquisition for our company. The information and knowledge we gained through this partnership will forever be valued.
– EDI EXPRESS –
The process of counseling used to scare me and confuse me. Thanks to Asimina's personality and making me feel safe I was able to overcome my fears and work on improving my life.
– K. 31 years old –
I had tried therapy in the past and never seemed to find the right fit. Finding Asimina and trusting her through this journey has been rewarding and surely life altering.
– B. 44 years old –

Mindshift as a concept represents the opportunity for change. We believe that changing one's perspective carries the potential to reveal the essential elements which will result in success in work – related matters and a sense of fulfillment in the personal domain. Our goal is to create a trustworthy relationship that will help you overcome any issues and offer real life solutions to daily problems you might come across.

How can mindshift help you?
Mindshift offers a variety of services in the business and HR consulting department, alongside one on one personalised and group therapy. Some of our ongoing projects in the business sector include workshops on managing stress, increase of productivity and talent acquisition. Our main concern is the health and well-being of those within the workplace environment.
Asimina Efkarpides is the face being mindshift. She is a trained psychologist with experience in both one-on-one and group based therapy. After obtaining her MSc in Social Psychology: Work, Organization, Personnel track, she trained in the business psychology field for years. Asimina is a qualified practitioner who is invested in assisting you reach both your personal and business goals. Mindshift is committed to helping you thrive with targeted counseling services. You might be a business or an individual facing daily challenges that keep you behind. There is no reason why you need to go through this alone and let it stop you from moving forward in the workspace and in life. We design personalised counseling sessions which give you the energy boost you need!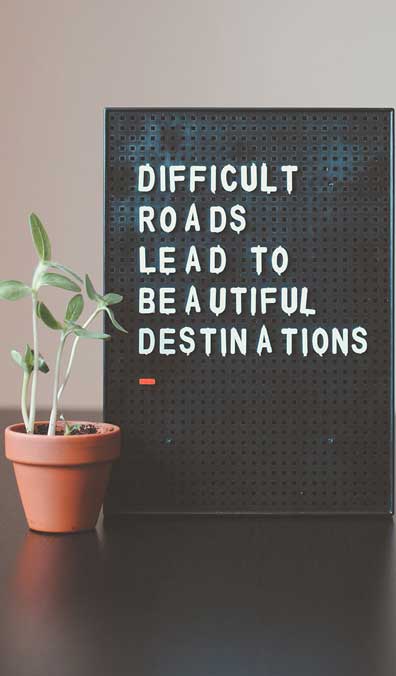 Transform your business into a pleasant working environment, boost your employees creativity and maximise your success. Mindshift will guide you in each step of the way with expert advice on industrial psychology methods. We offer personalized solutions designed to suit your organisation's needs, regardless of its size. We contribute to the science of workplace behavior by generating knowledge and solve actual problems organizations face by designing the workplace recruitment, selection and talent acquisition process.
Do you often feel that competitive hours are overwhelming, routine stress is wearing you down, and panic attacks prove an additional source of anxiety? Mindshift specialises in online counseling which is an emerging approach in therapy designed for people with busy schedules. Improve the quality of your life by learning how to effectively micromanage the everyday. Be in control of your own schedule and meet all your needs from the comfort of your own space. All confidentiality rules apply to online counseling as well.
Experiential Seminars
Well-being seminars are ideal for anyone who wishes to attend to their mental and emotional health and relieve the stress off their lives. Mindshift offers targeted, business – oriented group seminars aiming to support inter-team communication and collaboration, especially in situations of remote working. We also run seminars for individuals based on group work and development though the sharing of similar life experiences. Seminars are open to everyone independently of their level of familiarity with the process and there is no limit to the number of seminars one can attend, even though a consultation discussion will take place after registration.