Invest in yourself and improve the quality of your life with effective communication and a flexible counseling style that matches your individual needs and expectations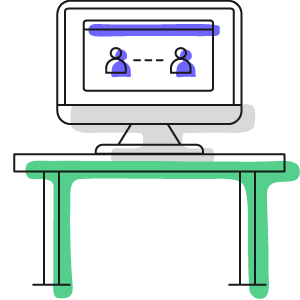 Over the years it has become widely accepted that self – care is vital for each and every one of us, regardless of the issue at stake. Mindshift specialises in one – to – one, virtual sessions which you can easily join through a smartphone, laptop or tablet. Together we will work towards strengthening your ability to recognise and tackle casual problems, so you can make the most out of your every day.
Process for online counseling
The steps below are suggestive so that you can get accustomed to the general process. Once we have made an initial contact, a personalised plan will be constructed to suit your personality and requirements.
Online counseling step by step guide
Step 1/3
Introductory Appointment 
A 20 minute discussion will take place to familiarize yourself with the process and details of online counseling. During this time you will meet your therapist who will answer any questions you might have and decide on how to move forward. A following appointment will be scheduled should you choose to proceed.
Step 2/3
General Discussion
During the first session, the therapist will acquire some necessary background and history information. Throughout this discussion you will have a more detailed view of how the process unfolds.
Step 3/3
Established Procedure
A recurring session will take place depending on the agreed upon frequency. Each session will be tailored to your needs and expectations.
I am interested in online therapy/counseling, however I've never tried it before. How does it work?
Online therapy or counseling is done via any Internet based device. Depending on each person's personal preference, a camera can be used during each session. Upon initial contact we set a date, time and preferred contact method. This way, an appointment is booked with all questions answered beforehand.
of individuals decided to seek help for mental health issues via an online platform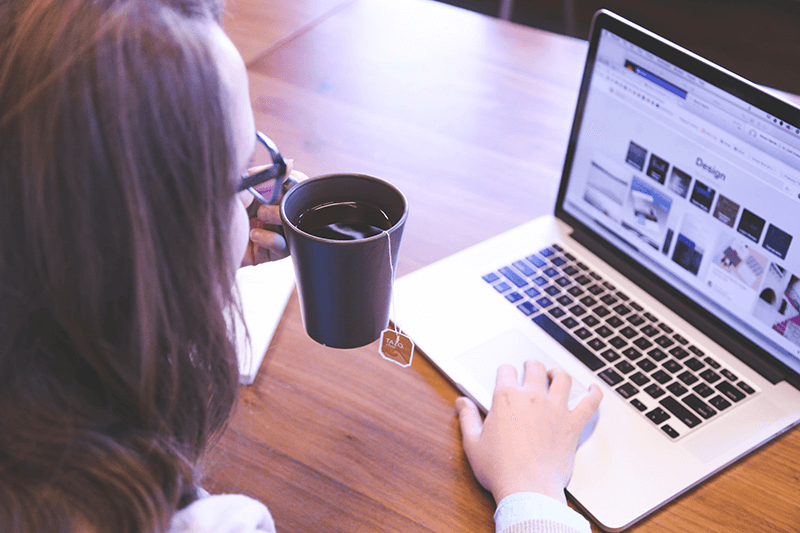 What are the benefits of online therapy/counseling?
Scheduling sessions online offer numerous benefits. Indicatively, it is a good option for those who are unable to commute to an office due to physical limitations or lack of time. Depending on each person's location, which can vary from time to time, a session can be booked and completed simply by the use of a smartphone. Online counseling is designed to meet your convenience and availability.
Are you interested in online counseling?
Don't hesitate to reach out to us anytime